We would be delighted to answer any inquiry you might have about your insurance needs, just use the form below or give us a call at 830-816-6601. We're available from Monday to Friday, 08:30 AM to 5:00 PM to take your call.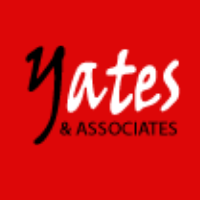 Set Up an Appointment
If you know what team member you are needing to speak to, please feel free to schedule an appointment with them using their designated Calendly link. This can be found under the "About Us' tab.