Retail
If your retail store is needing coverage, we have it. Let us help you protect your business against various liabilities such as property damage, employee injuries, theft and others. Our team of commercial agents will gladly help you find the coverage that is right for your business.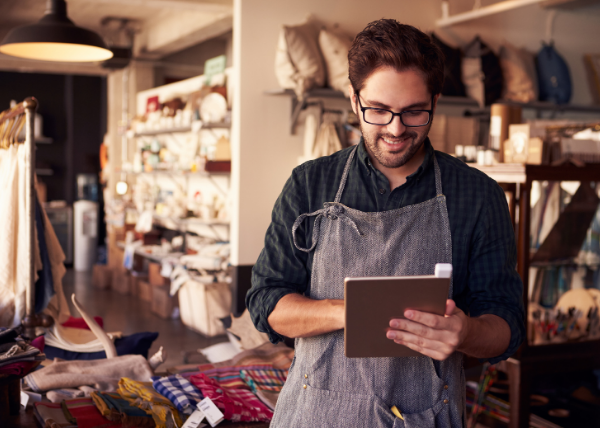 What is the cost?
Because your business is unique, your insurance should be also.
Yates & Associates can help you find the perfect coverage at a rate that suits your needs.
For a quote,  call us anytime or fill out the form below.