Yates & Associates Insurance has been serving Boerne, Texas and the surrounding area for over 25 years. We are proud to specialize in various lines of  commercial, agriculture and personal insurance.
Our goal is not only to offer great policies, but to create a long-lasting partnership with our clients that serves their best interest. Because of this, we focus on protecting their assets, lives and livelihoods to the best of our abilities. As a family owned and operated business, you can trust us when we say you are family to us.
While the world can be uncertain, your coverage does not have to be. For any, and all of your insurance needs, you can trust the expertise of Yates & Associates.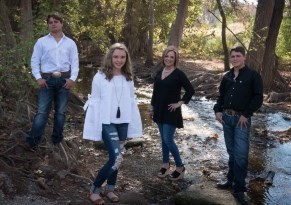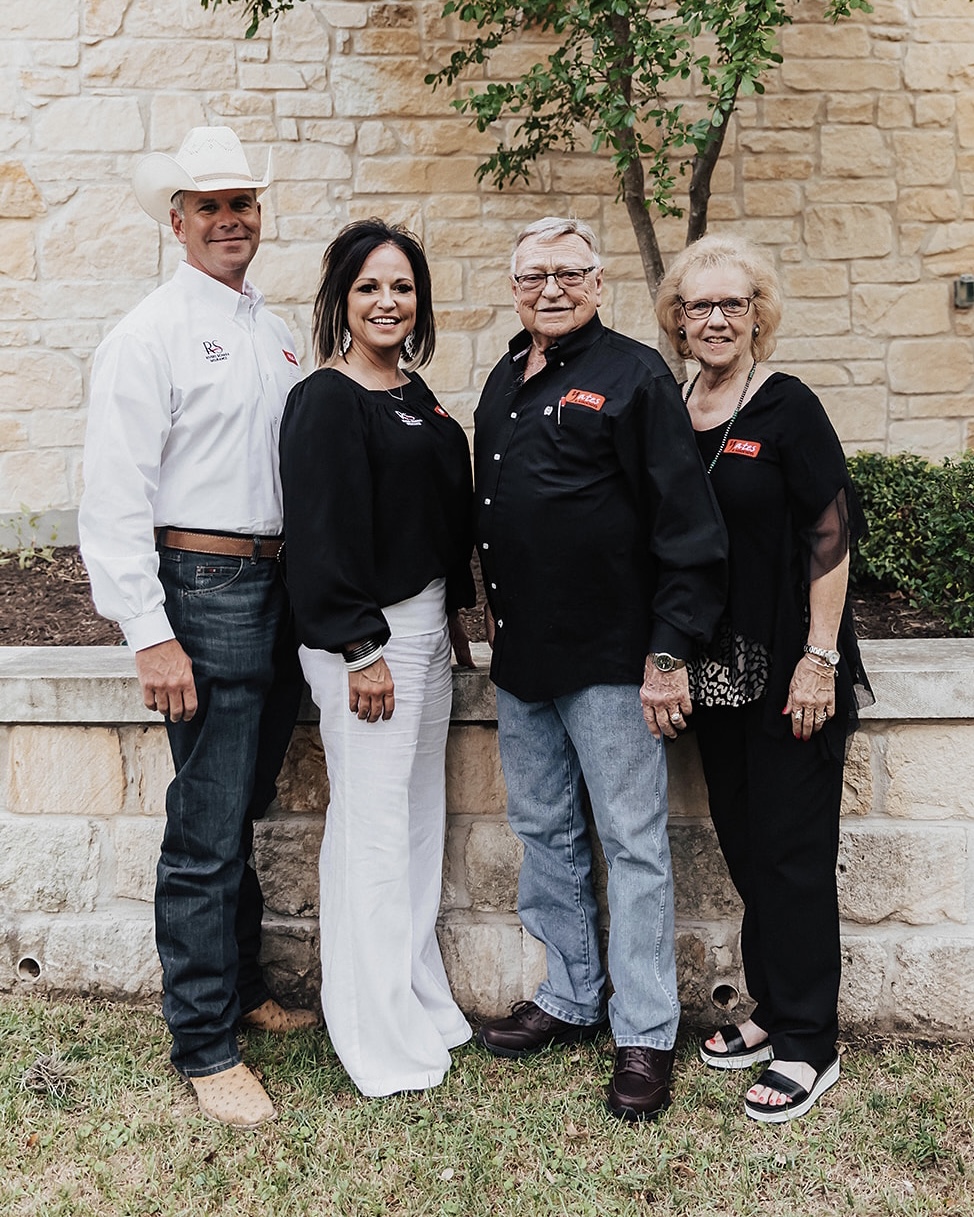 Meet Our Owners.
Rodney Yates
Sherri Yates
Rodda Yates-Schara
Rivers Schara