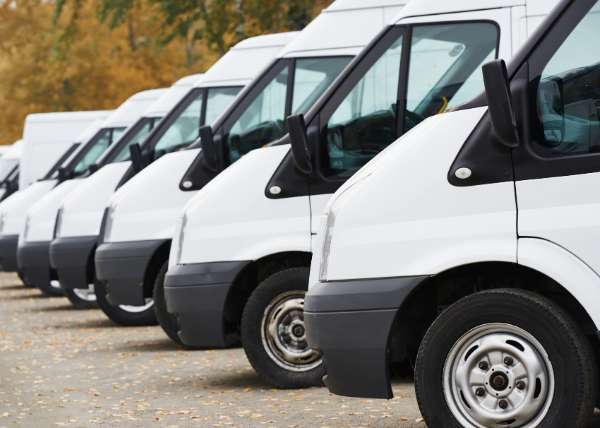 Commercial Auto
If your business requires the use of commercial vehicles, it is necessary that you insure them in order to prevent major loss. In the event of vehicle damage, injury to you or to another person due to an accident, we can cover you.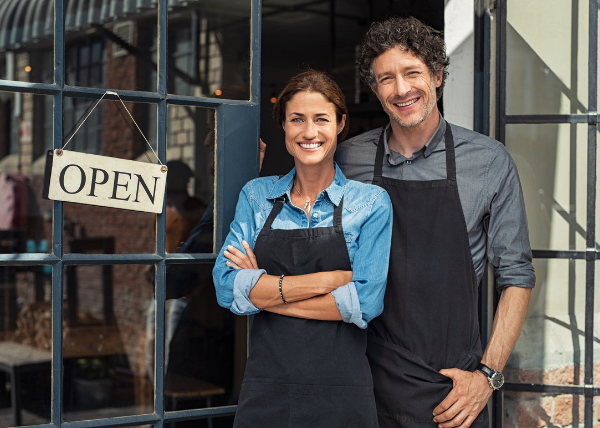 Business Owner's
A BOP can help you cover liability and property in the event of theft, a fire or other various disasters. Furthermore, you are able to tailor this policy to fit your specific insurance needs.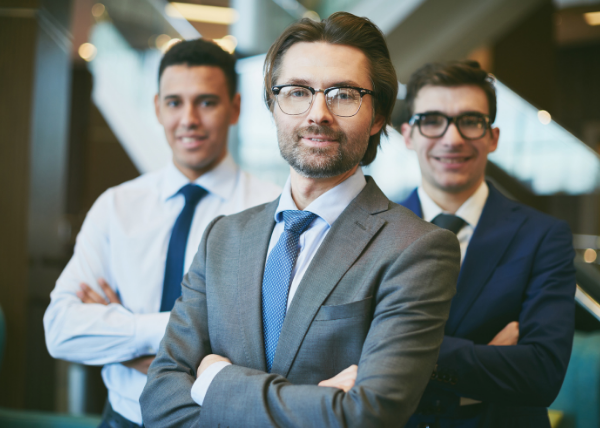 Employer's Liability
One in 5 small businesses face a claim from a current or former employee due to a sickness or work related injury. Think ahead and protect your business.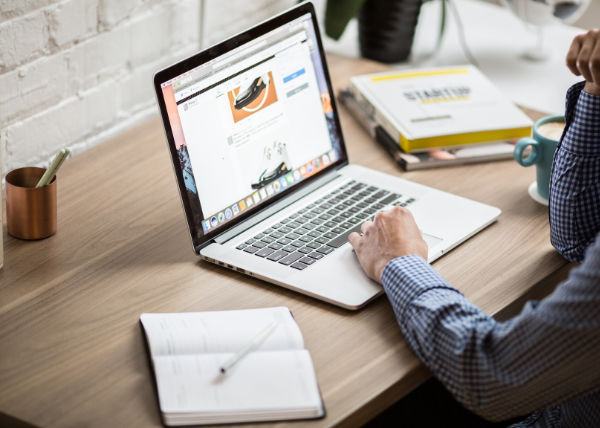 Cyber
No matter what industry you are within, the threat of a cyber disaster is applicable to you. Because of the increasing usage of technology as a medium for information, no one is exempt. A Cyber Policy can offer protection.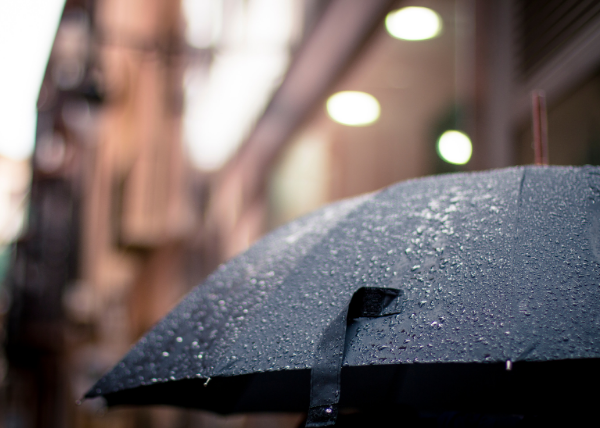 Umbrella
A Commercial Umbrella Policy can extend your coverage in the event of your company exceeding your liability limits. This could prevent you having to pay more out of pocket.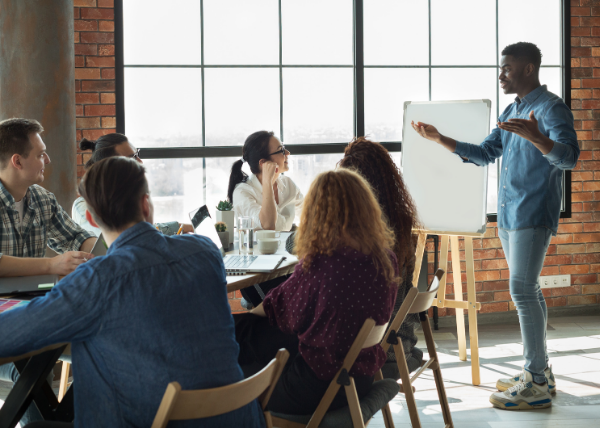 Workers' Comp
A workers compensation policy can aid in providing benefits in the event of an employee getting sick or injured at work. These things happen, we understand that.