Our agents deliver great insurance advice and coverage.
Let's find your perfect policy.
We combine in-depth customer insights with practical expertise in insurance to help our valued clients find the insurance that suits their lifestyle and needs.
Key Benefits
Our agency offers a variety of lines of coverage that can keep your business and employees protected in the workplace, and your family and personal belongings safe at home. When you work with Yates & Associates, our agents are ready and willing to handle your insurance questions and claims at all times. We strive to be dependable and are constantly keeping the best interest of our clients at the forefront of our work.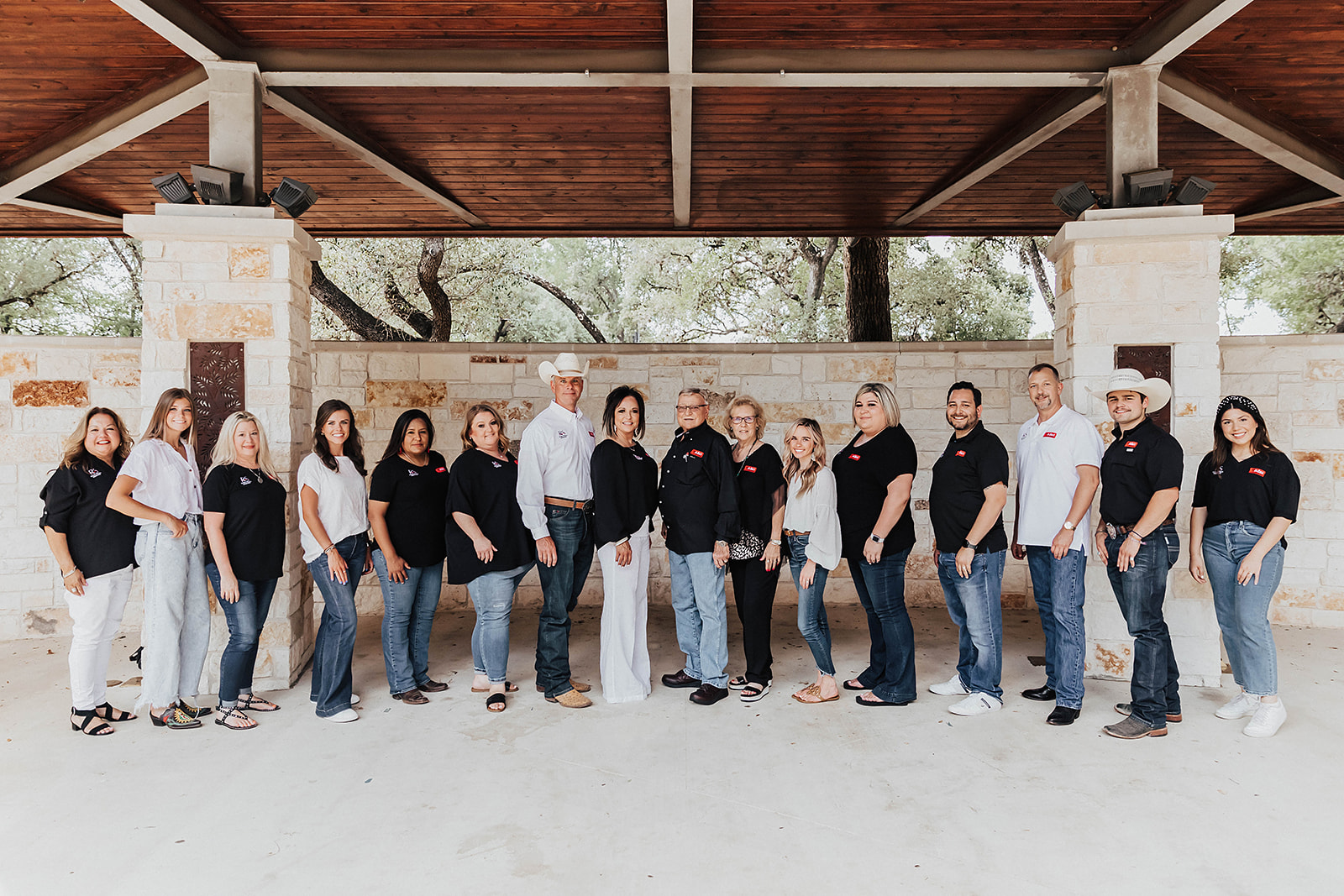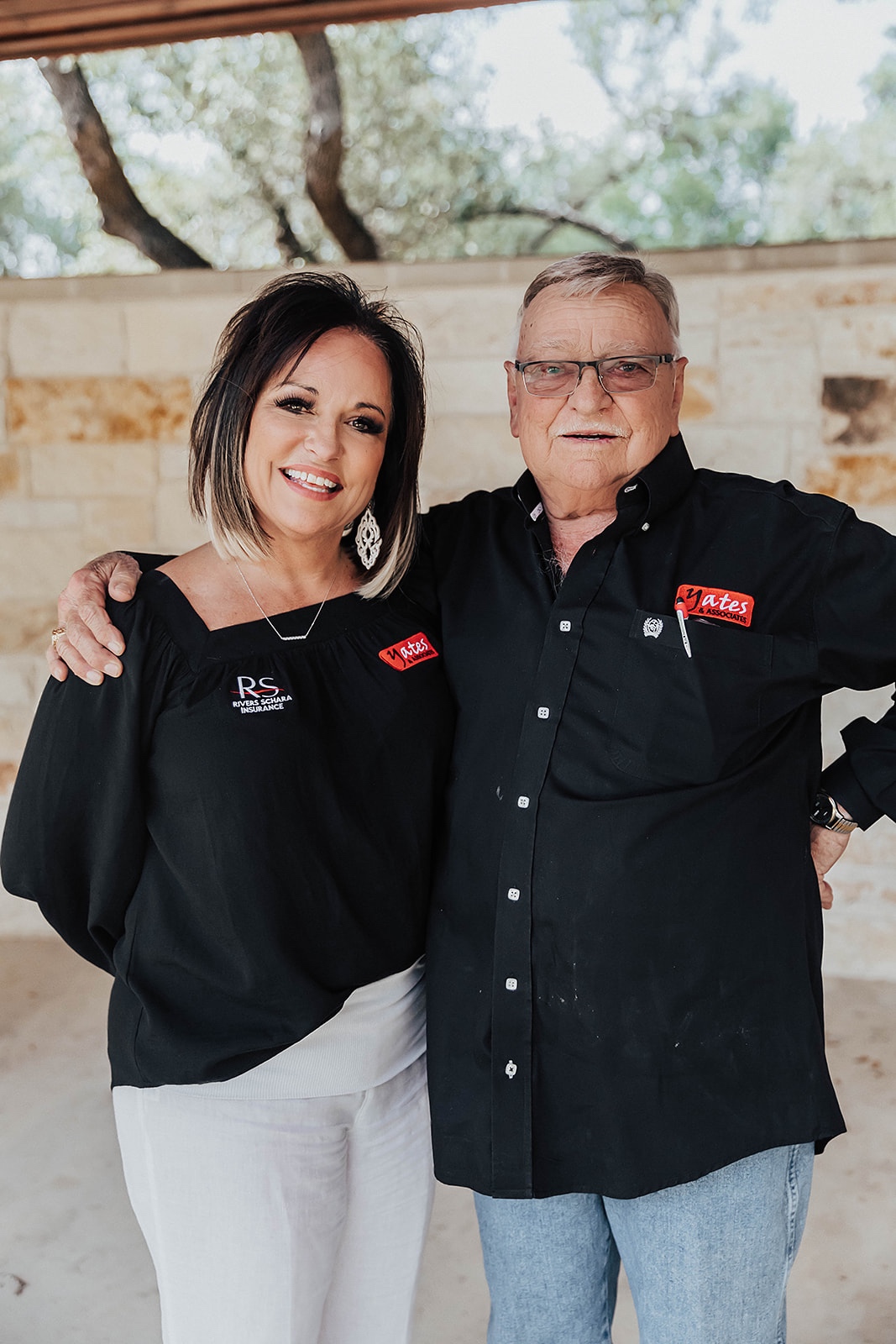 How We Can Help
In the world we live in, the question is not, "Will something occur that affects me, my family and belongings?", it is simply "When?"
We know that life gets complicated, and we want to make sure that when it does, you are covered. That is precisely why we provide a variety of lines of great coverage that can get the job done in the middle of what may seem like a catastrophe. Not only that, but we believe your finances are just as important as your coverage. This is why we promise to do our absolute best to get you policy rates that fit the needs of your budget.
Why Yates & Associates?
We have over 50 years of combined experience providing expert insurance advice and coverage for both businesses and individuals. Not only that, but we truly believe that every client has different needs and we are more than willing to go above and beyond to ensure that the insurance we provide fulfills those. Because we are a family owned agency, we believe in translating our familial values into our workplace. This means that when choosing Yates, you're choosing family.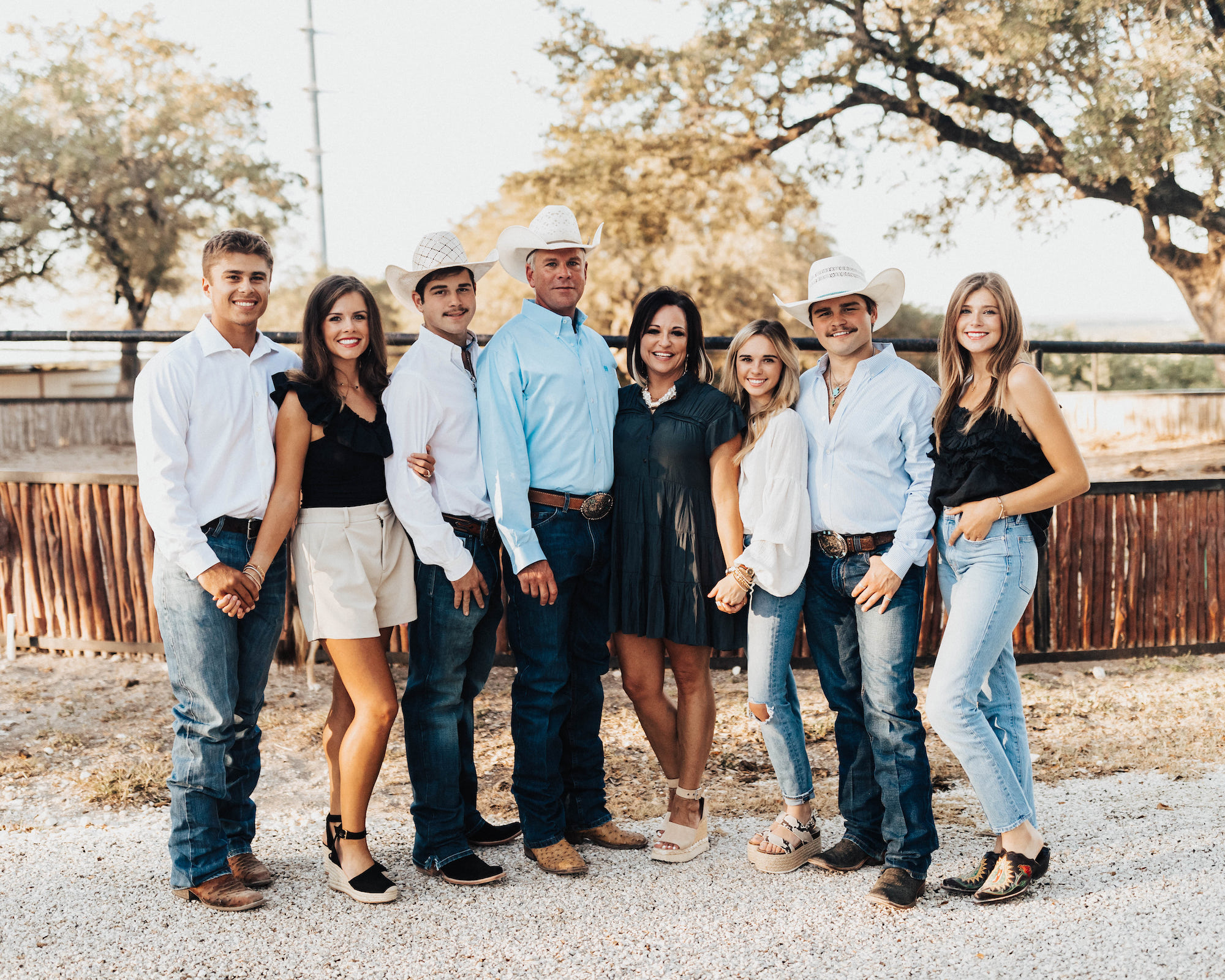 Insurance, the Yates & Associates way
A combination of experience & values.
Our goal is to draw upon our years of experience and to implement our values throughout the entire process of getting and keeping you covered.
We offer personalized and efficient service and determination that highlights our experience and ability to cater to our clients every insurance need.
Would you like to speak to one of our agents over the phone? Give us a call at 830-816-6601. You can also fill out the form to the right with a few details if you would prefer.
We are proud to be associated with: